Monday Sedbergh Leisure Centre 6:30pm - 8pm
Wednesday Sedbergh Leisure Centre 7pm - 8.30pm
Friday Bradford Grammar School 7.15pm - 8.15pm
In order to get the maximum benefit from water time, swimmers are expected to be on poolside ready to start swimming at least 5 minutes before the times stated above.
All swimmers are expected to bring to all training sessions the following equipment:
Swimming costume (plus spare) but not shorts
Goggles (plus spare)
Hat (essential for girls)
Water based drink (minimum 500ml) in a plastic container (glass is not allowed on poolside)
In addition, all swimmers attending training sessions will require a pull buoy, kick board and fins
Training fees are charged at each session which cover the cost of pool hire and Head Coach expenses. Training fees are subject to review throughout the year, any changes will be notified in advance of change.
In line with the Swim England Child Protection Policy, use of cameras and camera mobile phones is prohibited at training sessions.
Remember if you have any questions regarding coaching or training, please speak to the Head Coach (or poolside coach) either before or after training, but not during training. It is essential that swimmers pay full attention to the coach, so parents must not attempt to distract the swimmer or interfere in any way with the training session.
In cases of bad weather please phone either the Secretary or your Coach to confirm that the venue is open. We will endeavor to update the website / Facebook in advance of closure whenever possible.
If you are interested in joining our club please Register for Trial. When a space becomes available you will be invited via an email to attend a trial on an agreed date. If the swimmer and coach are happy, the swimmer will be recommended to attend the most appropriate session(s). New swimmers can swim as non-members of the club for a maximum of three times after which, under Swim England rules, you must become a member of the club.
Progression from our starter session to other training sessions will be at the discretion of the Head Coach at an appropriate stage of development of the swimmer.
Please note - for sessions at Sedbergh the following will apply:
> There is no spectator access to the pool area. All parents/ guardians will be able to watch from the seated area in reception.
> There will be hot/cold vending machines in the reception area, however suggest you bring your own drinks for the first few weeks whilst these are being put in place.
> All swimmers are to use the main changing area.
> Swimmers are to take their bags/ kit bags poolside and leave them poolside.
> At the end of the training session swimmers are to return to the changing area and will then be the responsibility of the parent/ guardian.
Bradford Grammar School
Keighley Rd, Bradford BD9 4JP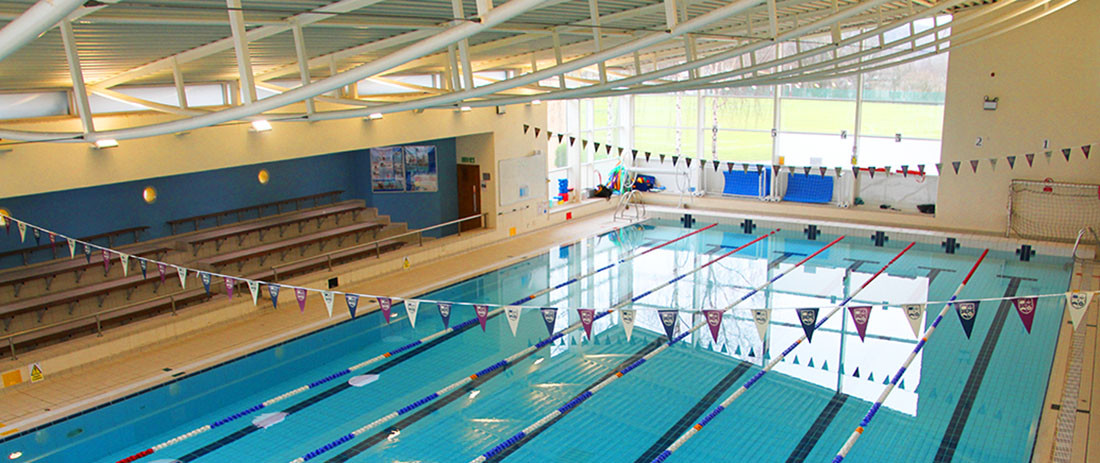 Sedbergh Leisure Centre
Cleckheaton Road, Low Moor, Bradford. BD12 0HQ