Bradford Dolphin - Gala 1 Results
03/03/2019
Well done to all swimmers at last nights gala.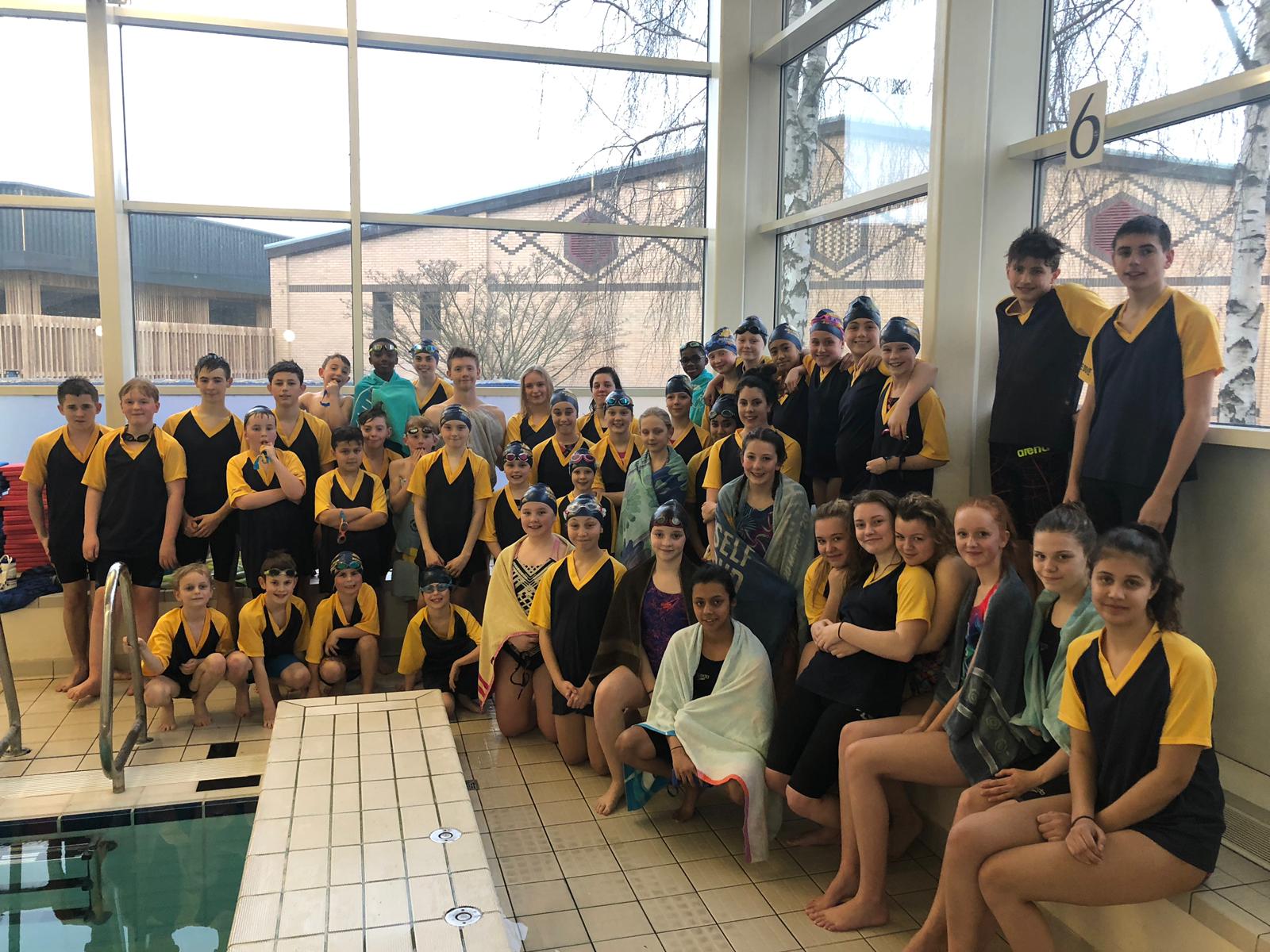 6 club records were broken last night
Drum roll please ……..
Boys 15+ 50m Breast - Cameron Mander
Girls 13/14 50m Back - Simran Mander
Boys 15+ 50m free - Louie Dove
Girls 12 and over 100m back - Naomi Calvert
Boys 12 and over 100m back - Joh-Luke Hutchinson
Boys 12 and over 100m breast - Cameron Mander
As part of the swimmer of the year awards this year, there are additional points awarded at galas, chosen by the coaches and team managers, for swimmers who show great team spirit. This could be awarded for many things, including congratulating / consoling another swimmer, stepping up when asked by a team manager, cheering on their fellow swimmers, showing good sportsmanship or just having a go!
At the gala last night the following swimmers where nominated for additional points by the team managers and coaches
Mac Stevenson
Mia Smith
Louie Dove
Harry Gregory
and with 5 nominations Ruby Shaw
The results for last nights Gala 1 held at Bradford Grammar School are now available and can be viewed here...
BDSC Gala1 020319 Final Results v1.0.pdf
---